We make video & photo content to upgrade your business and campaigns.
A creative studio,
serving up the tastiest films
Skyteam | DEPT Agency | Efteling | Ikea | Mepal | ProRail | MediaMonks
Creating good-looking visual content
Let us turn your ideas into stunning video & photography.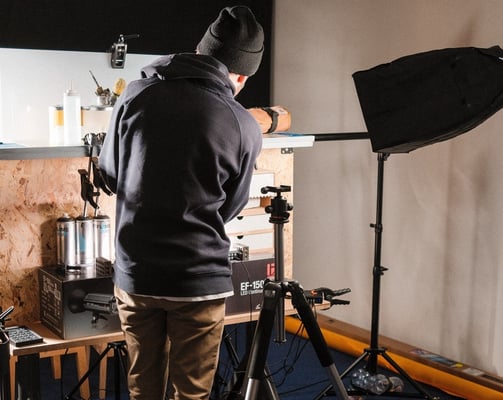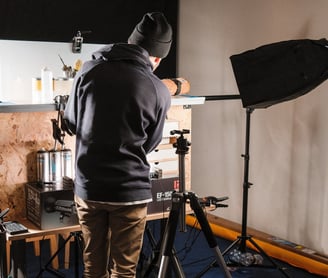 A package deal,
without any fuss.
Zero hassle and full transparency,
so you know exactly what you're in for.
One price for the entire project.
Perfectly tailored to your brand.
Outgrown the pack? Add more!
Choose the pack that fits your needs.
Best for Brand films & Explainers
1x 30-second Hero Film

1x 15-second Cutdowns

5x Photos / Stills

Deliverables in 16:9, 4:5 and 9:16

4x Feedback rounds

VFX

Custom Audio
1x 15-second Hero Film

1x 5-second Cutdown

3x Photos / Stills

Deliverables in 9:16, 4:5 and 16:9

2x Feedback rounds

No VFX

Stock Audio
Does your amazing idea not fit any of the packs?

Or do you need something a bit more low key?
Let's talk!
We're always open to brainstorm.
Contact Jason at:
hello@adayoff.nl
Best for Social Ads & Products
We're all ears! Let us know if something isn't clear and we'll get back to you ASAP.